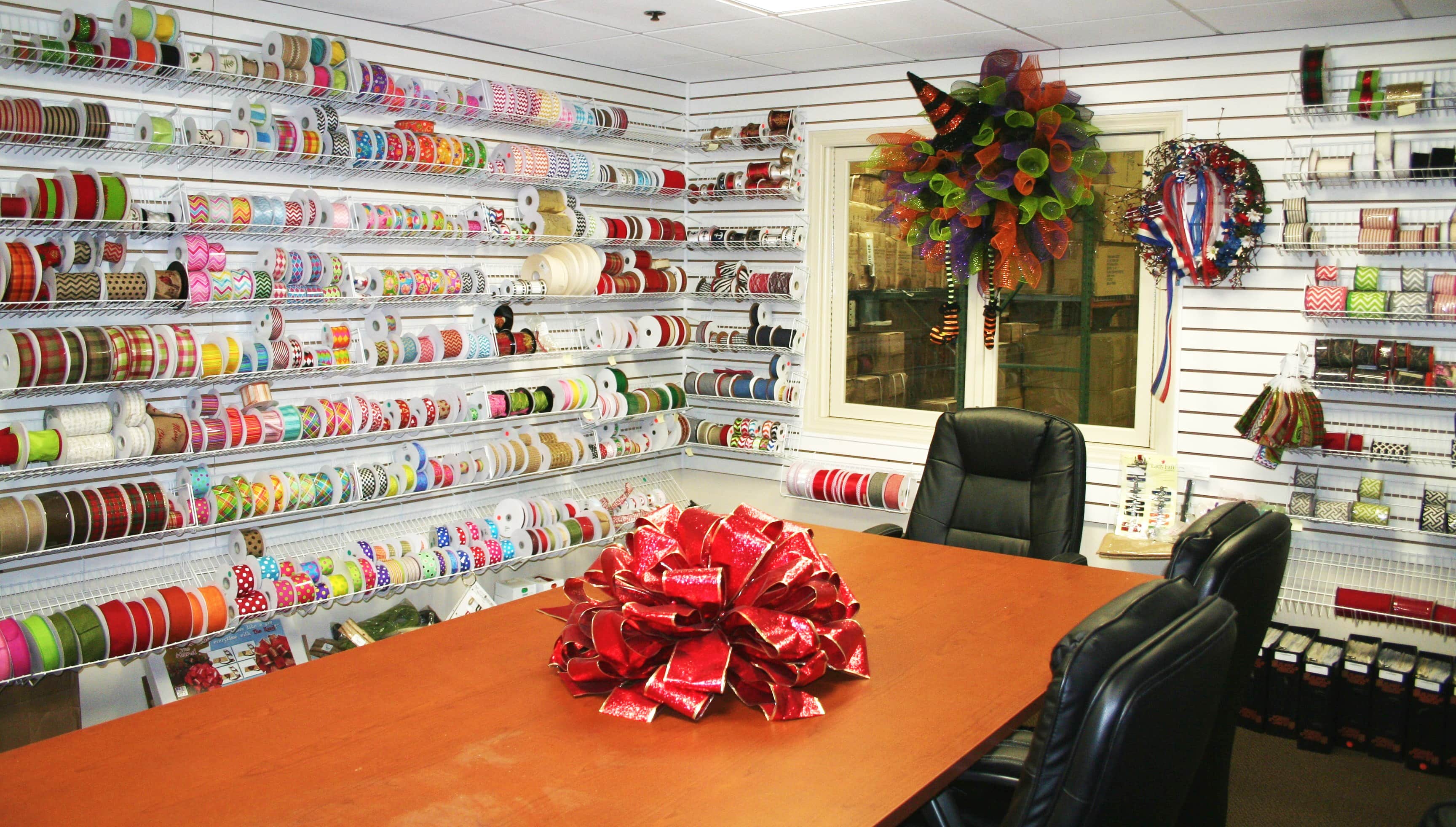 At Reliant Ribbon, we are always on the lookout for talented and dedicated individuals who share our passion for providing exceptional ribbons to businesses worldwide. We believe that our team is our greatest asset, and we strive to create a supportive and inclusive work environment where everyone can grow and thrive.
If you are enthusiastic about joining our dynamic team, we invite you to explore our current employment opportunities. Whether your expertise lies in design, sales, customer service, or manufacturing, there's a place for you at Reliant Ribbon.
To apply for a position, please email your resume to our Human Resources department at Resumes@ReliantRibbon.com. We look forward to hearing from you and exploring the possibility of welcoming you to the Reliant Ribbon family.
Don't miss this opportunity to become a part of a company that values innovation, creativity, and teamwork. Join the Reliant Ribbon team today and start building a rewarding career in the ribbon industry.